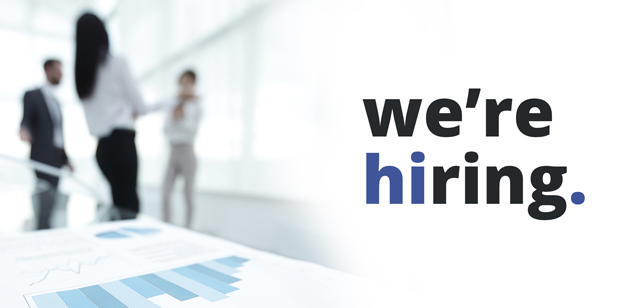 Сhief Marketing Officer
We are looking for a high-level Chief Marketing Officer to join us. EBH is planning to increase turnover significantly, and the company needs a senior level marketer to develop and implement a strong PR and marketing plan to support this growth. Working closely with the owners, this C-level executive will be responsible for designing and implementing a strategic global marketing plan focused mostly on digital channels.
Responsibilities:
Setting the vision and structure of the marketing department
Designing and implementing a global marketing plan, allowing for more than 30% growth of the business.
Building a stand-out brand in our sphere
Creation of a best-in-industry marketing team (at the moment, marketing tasks are shared between different colleagues) and adding new players, if necessary
Overall responsibility for marketing and generating leads
Operating within agreed budgets, ensuring optimal investment of promotional resources
Managing multiple projects simultaneously
Requirements:
Proficiency in Marketing and PR
Experience of CМO role
Strong project management background
Ability to make decisions based on data research
Ability to drive projects forward to completion
Ability to set goals, prioritise activities, and establish/meet challenging timelines
Exceptional customer focus
An entrepreneurial mindset
Excellent verbal and written communication skills – English (Spanish will be considered as a preference)
Ability to adapt quickly to product and procedure changes
Knowledge of Forex market (will be considered as a preference)
EU citizenship
Preferred Qualifications:
At least 3 years' experience in the FinTech industry with a strong portfolio of successful projects.
Foreign languages skills, such as fluency in Spanish, are a plus but are not required.
Benefits:
Competitive salary (we are ready to discuss with a successful candidate)
Target bonus paid on a biannual basis (twice a year)
Paid vacation and sick time
Comfortable office (Shar Planina Str., Sofia, Bulgaria)
If you're interested in joining EBH, please send your CV to
[email protected]
. If there are no vacancies currently suitable for you, but you are an experienced professional with a deep understanding of the Forex market, we will keep your CV in our database for future use.